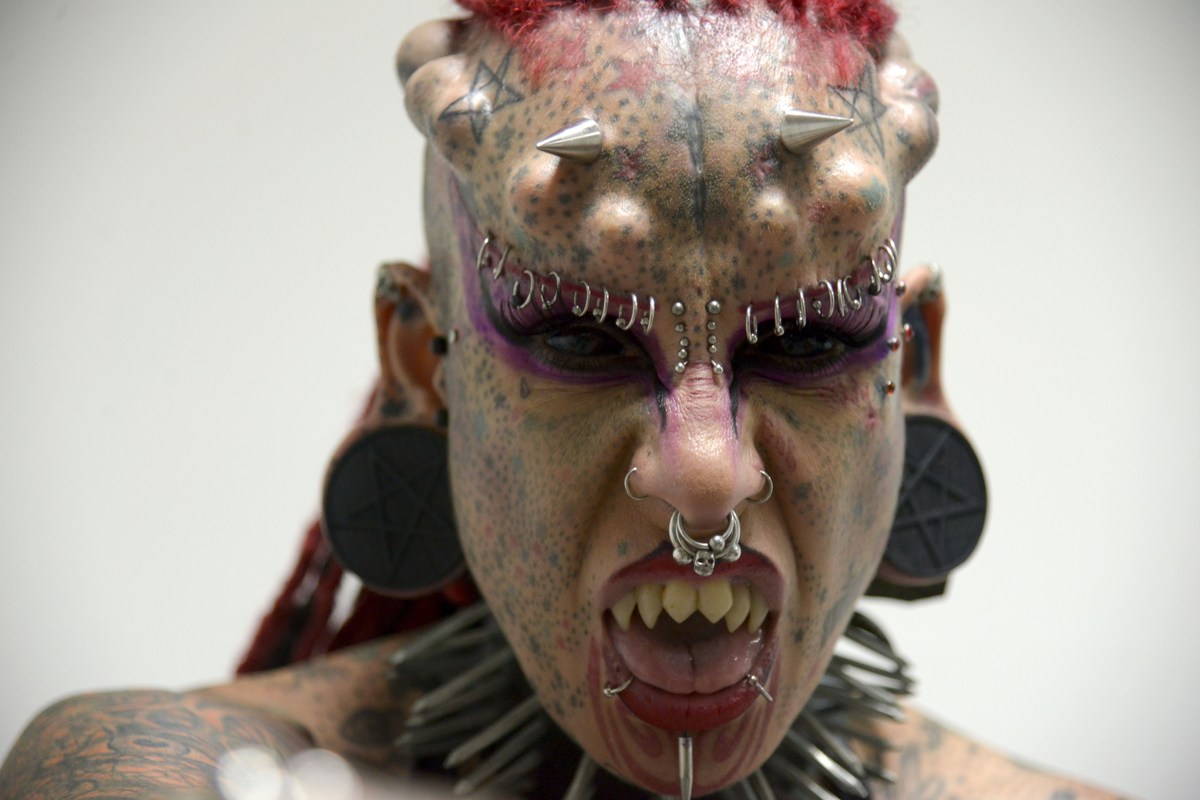 Down at the Expo Tattoo in Colombia, Maria Jose Cristerna is known to be the real life Vampire Woman where she has a ton of piercings and tattoos.
Maria Jose Cristerna, Mexico's well-known "Vampire Woman," was just one of the numerous tattoo and body modification fanatics who descended on Medellin, Colombia, last weekend.
"My body transformation has been a part of taking my taste to the extreme," Cristerna explained to Agence France-Presse in 2012. "Life is short and sometimes we waste it on many things, so I've chosen beauty. And for me it's beautiful to be this way, so that's why I do it."
Other noteworthy participants included Victor and Gaby Peralta. In 2014, they set the Guinness World Record for most body modifications for a couple with 84 put together. That includes 50 piercings, 8 microdermals, 14 body implants, 5 dental implants, 4 ear expanders, 2 ear bolts and 1 forked tongue, as outlined by Guinness.
Take a glimpse at what went down at the expo in the photos below (and a couple of more of the "Vampire Woman" from last year's event).
Many of the photographs may be unsettling to readers.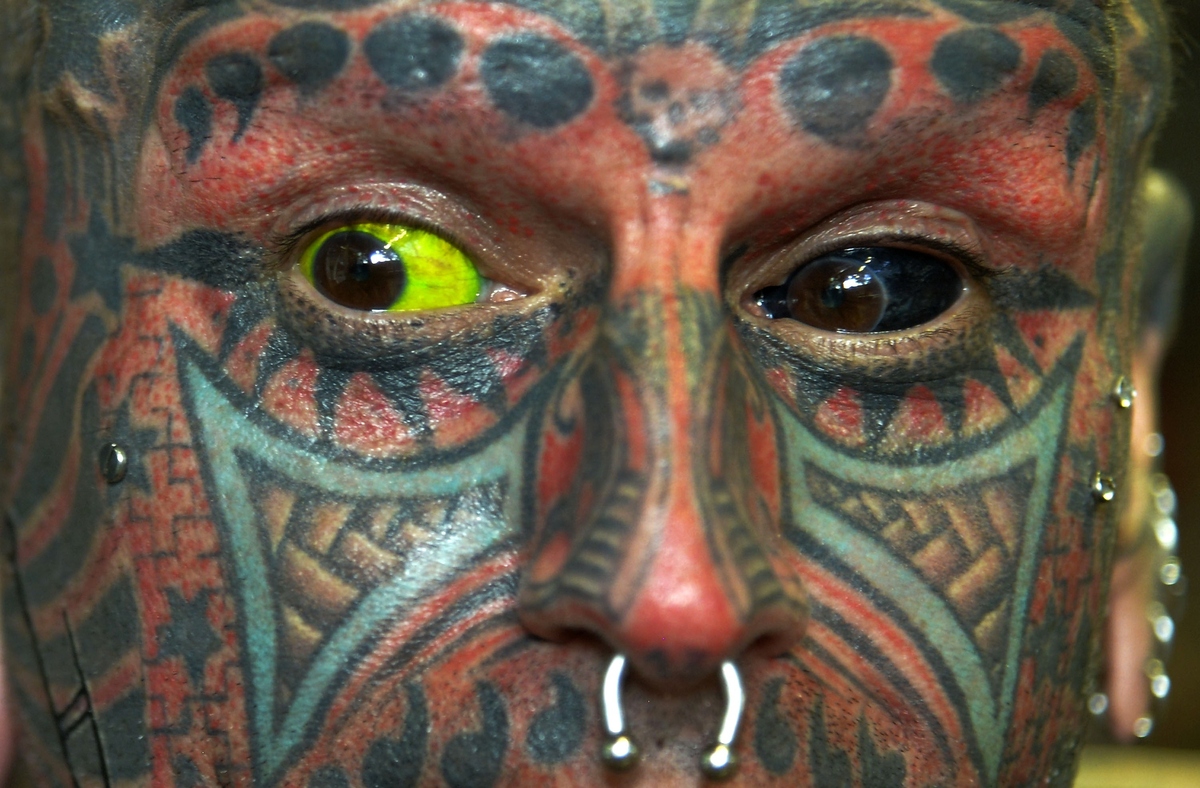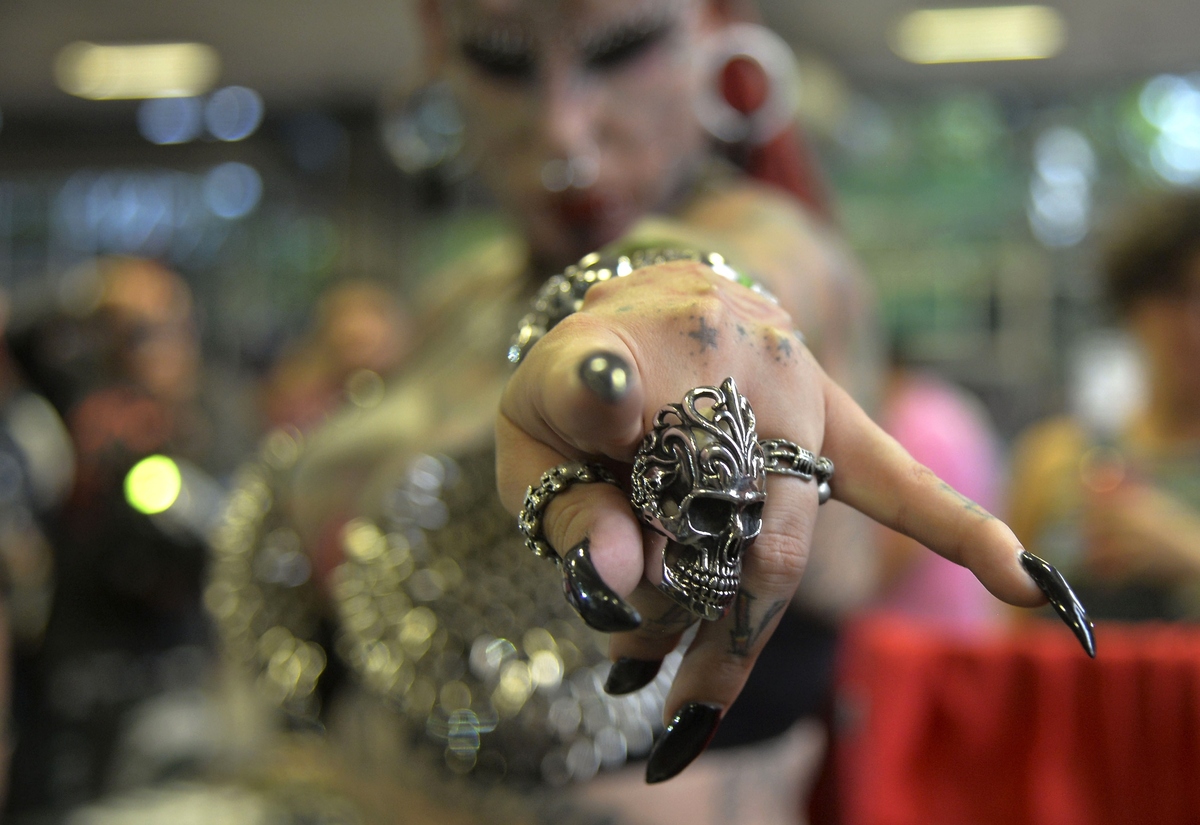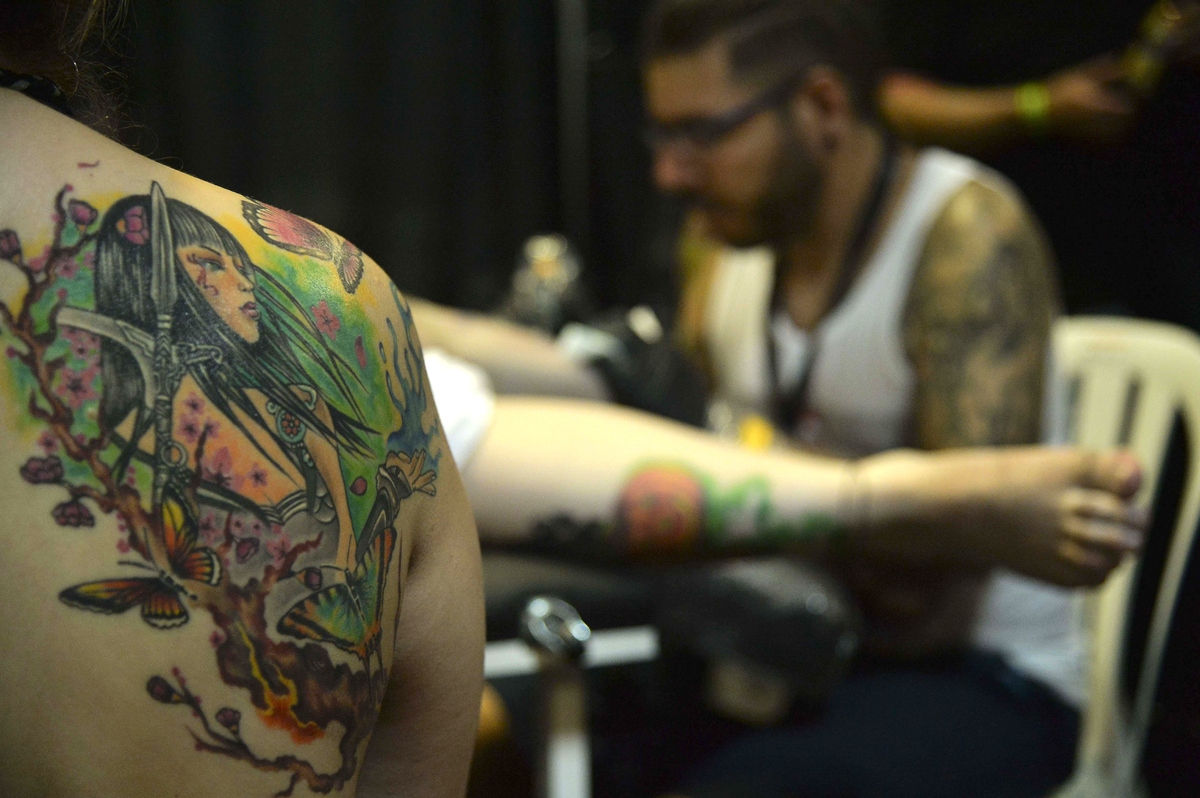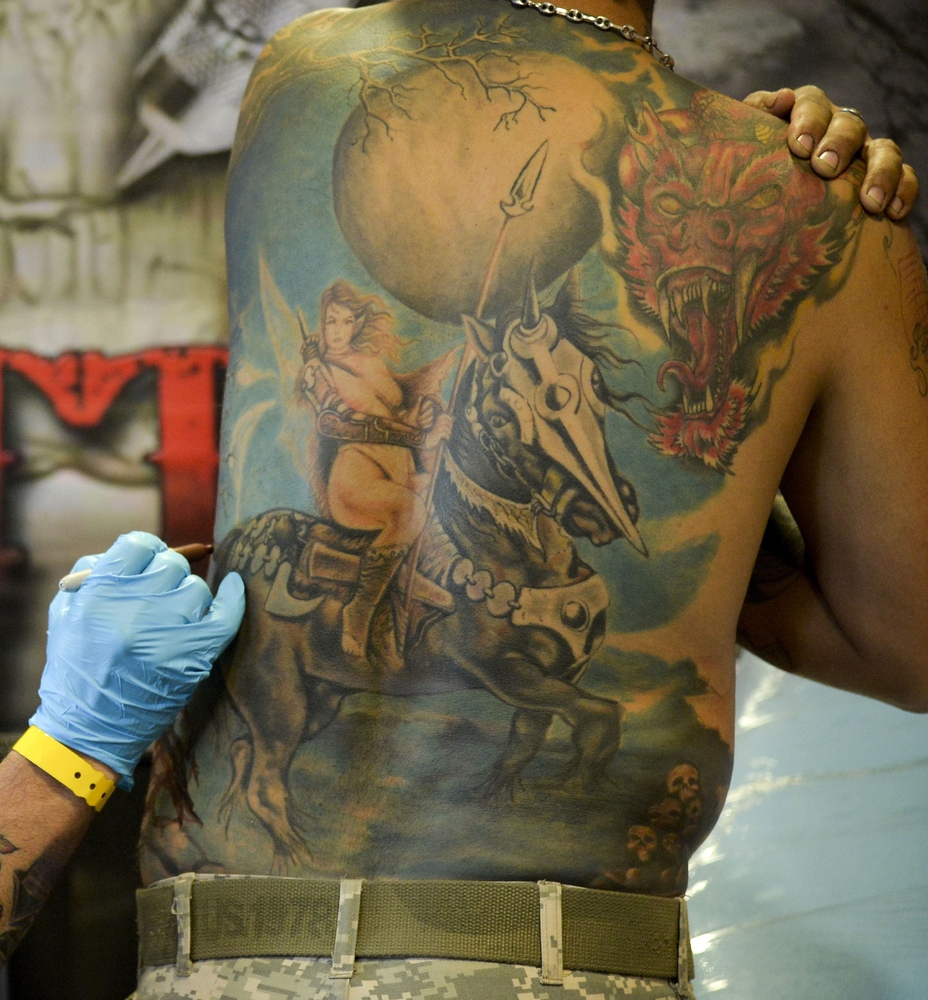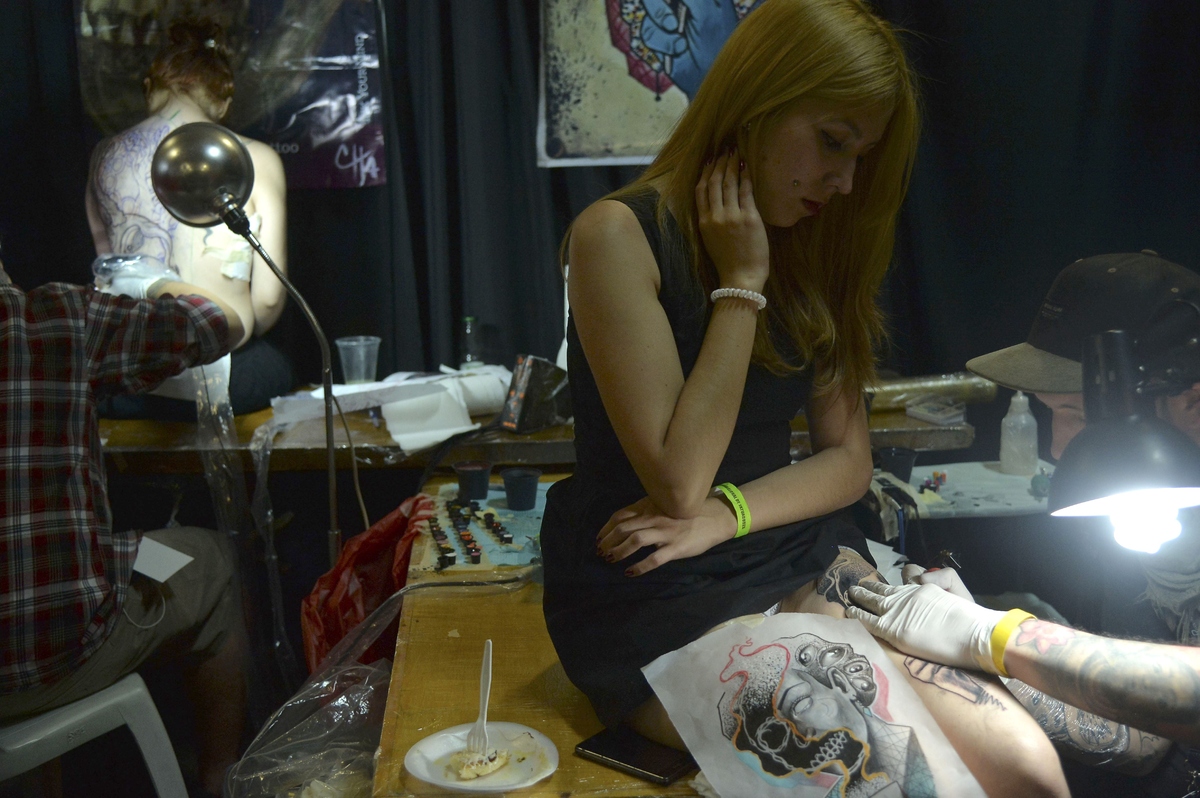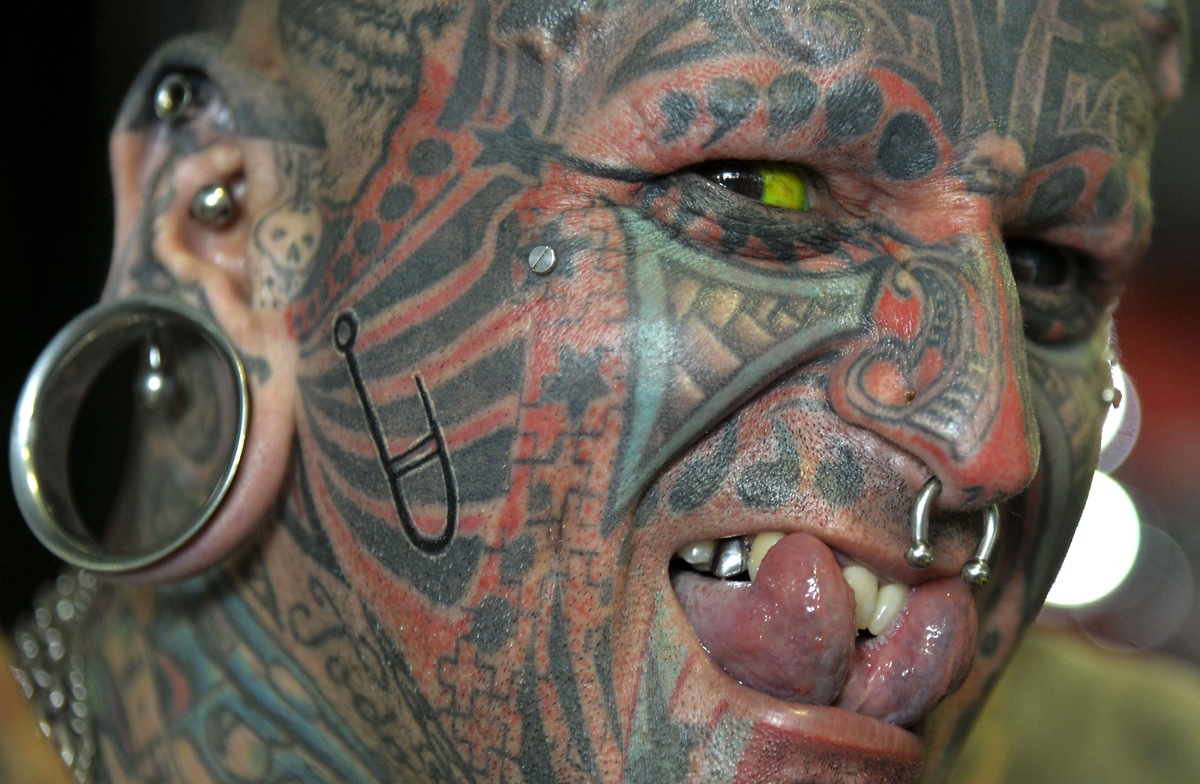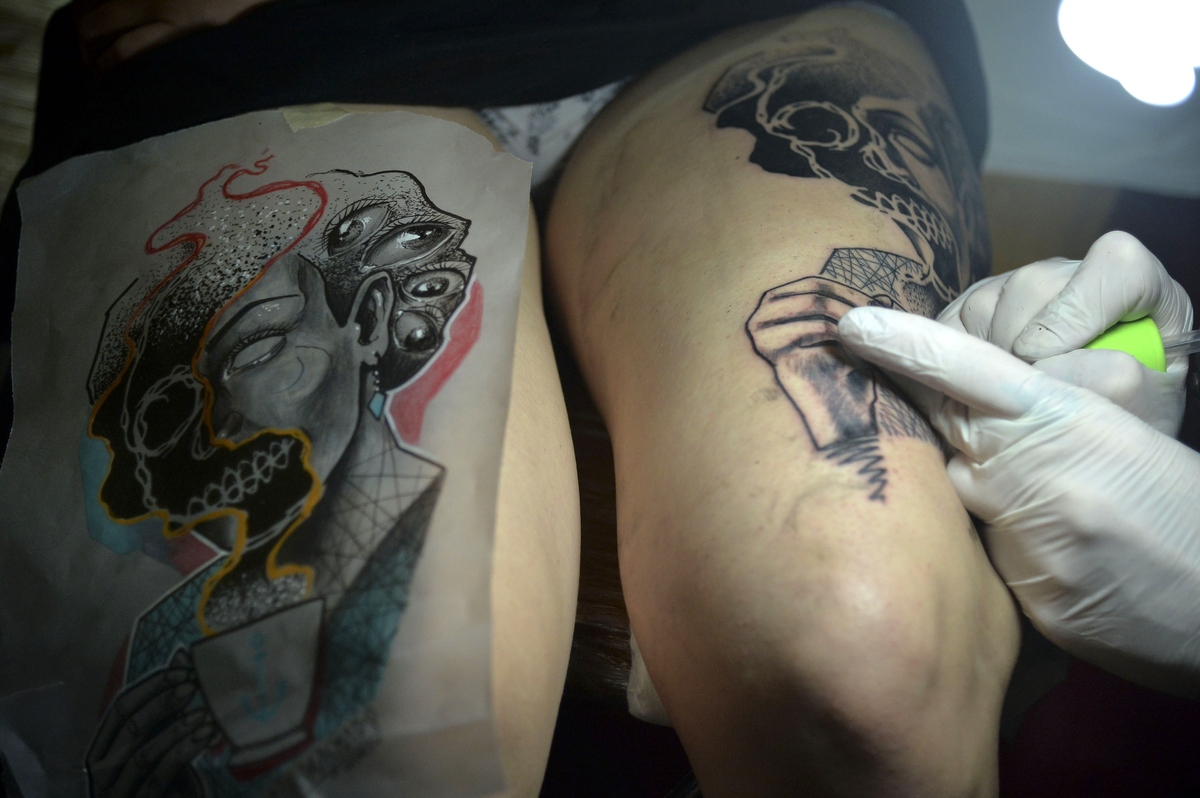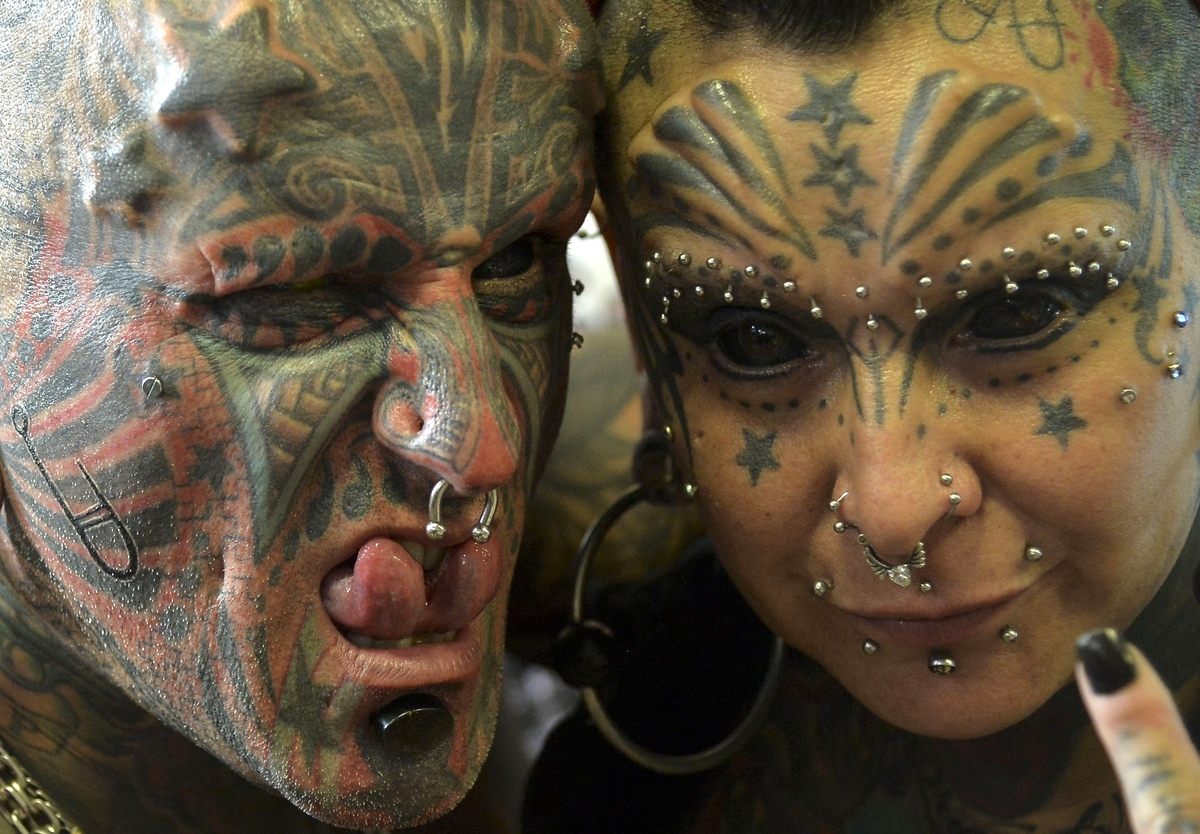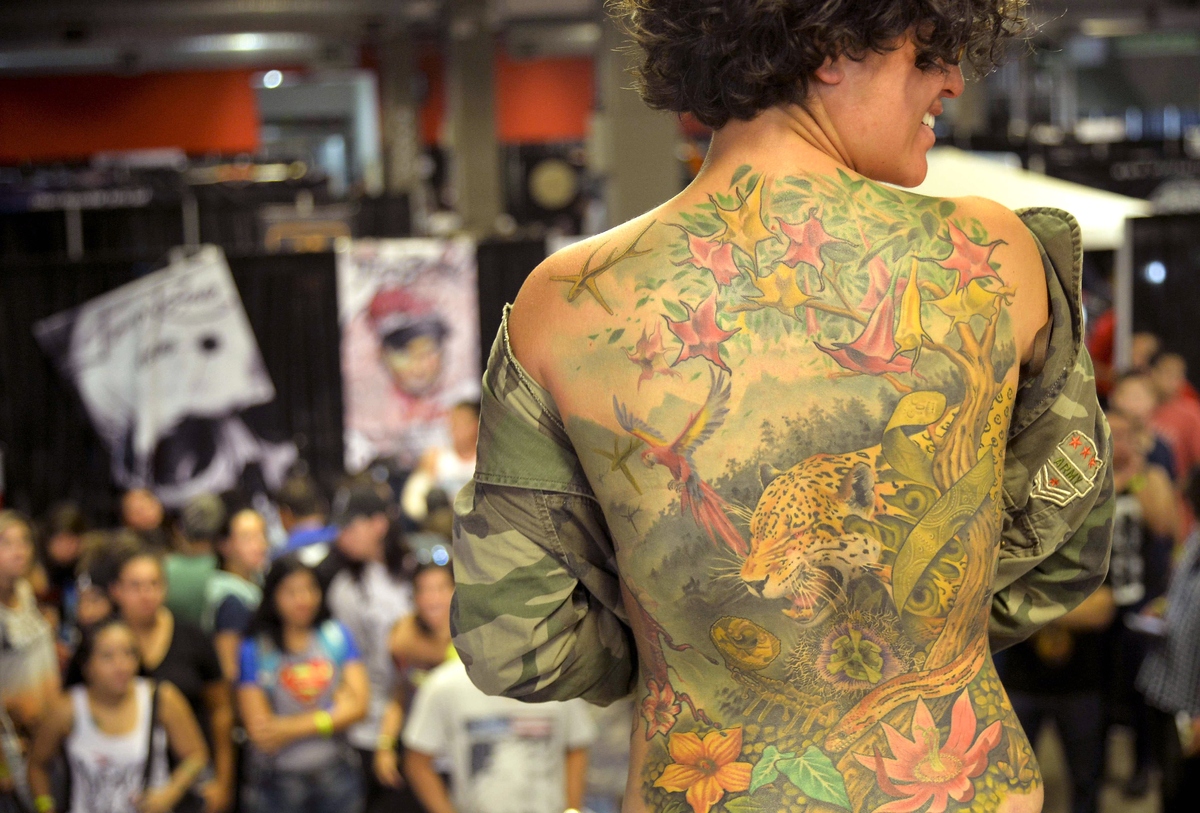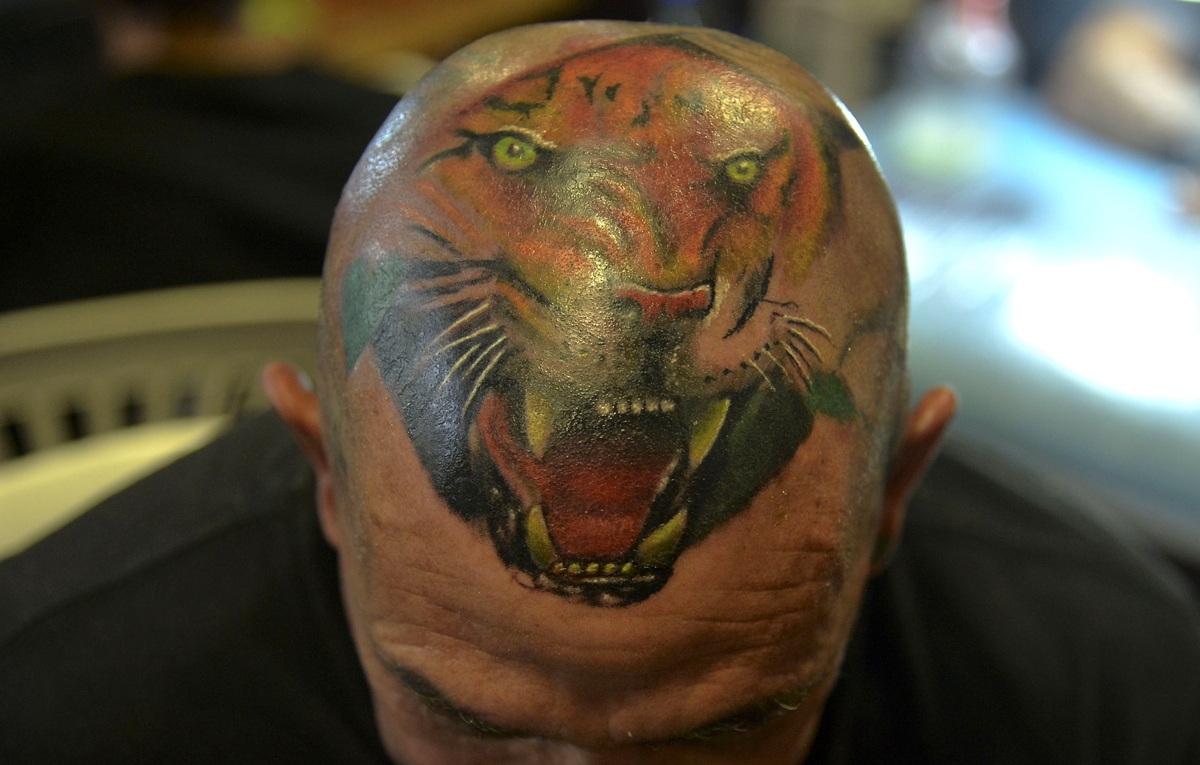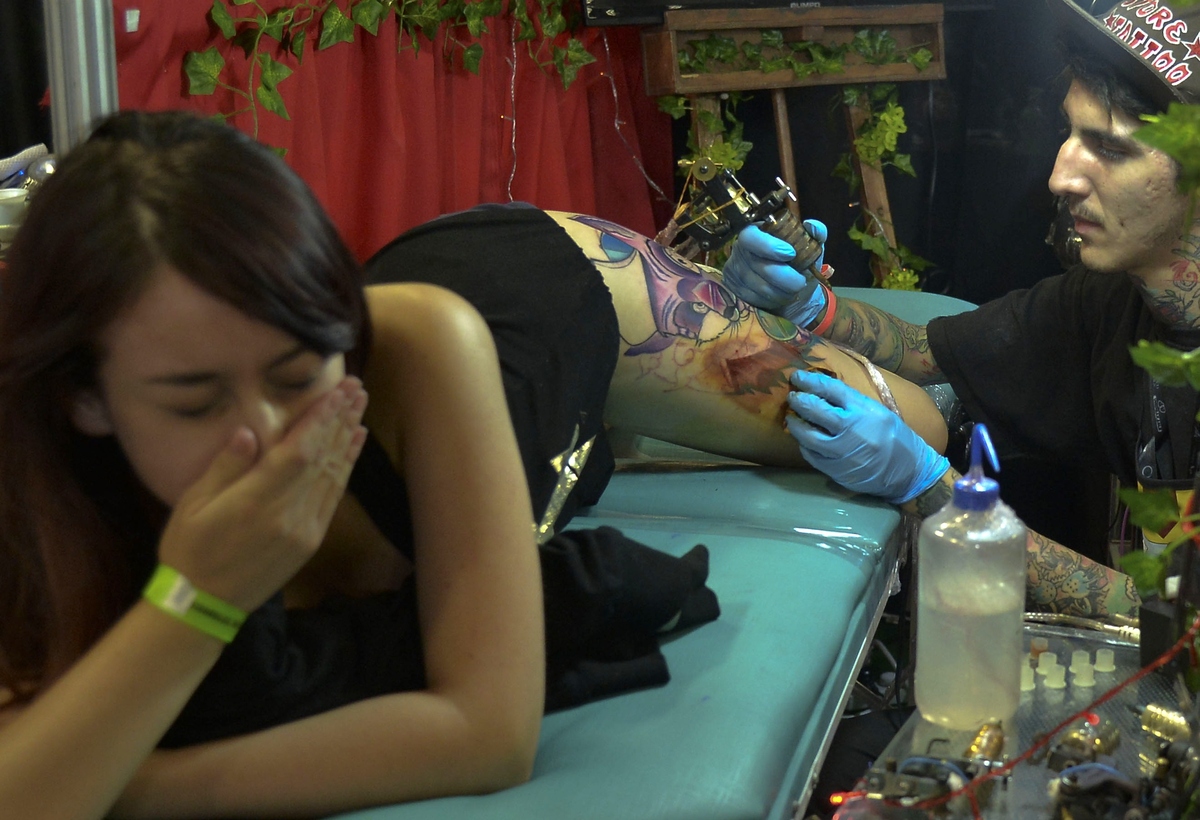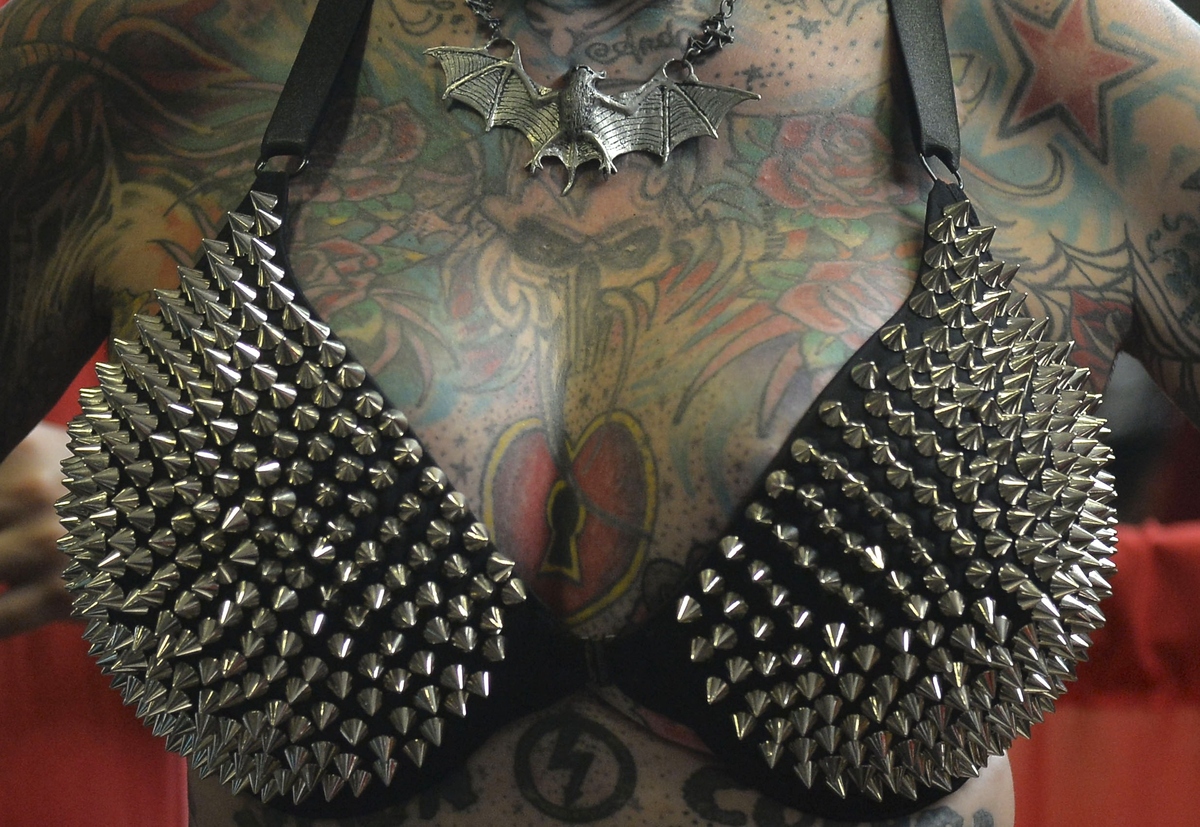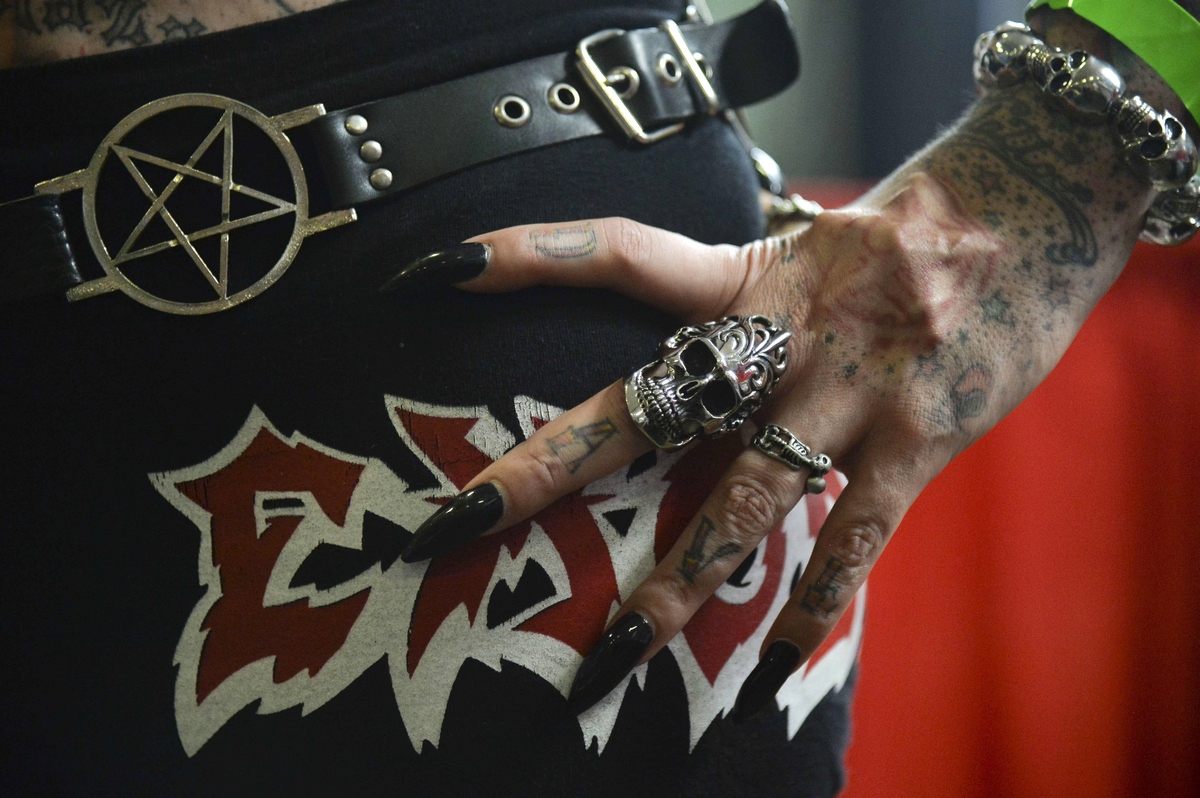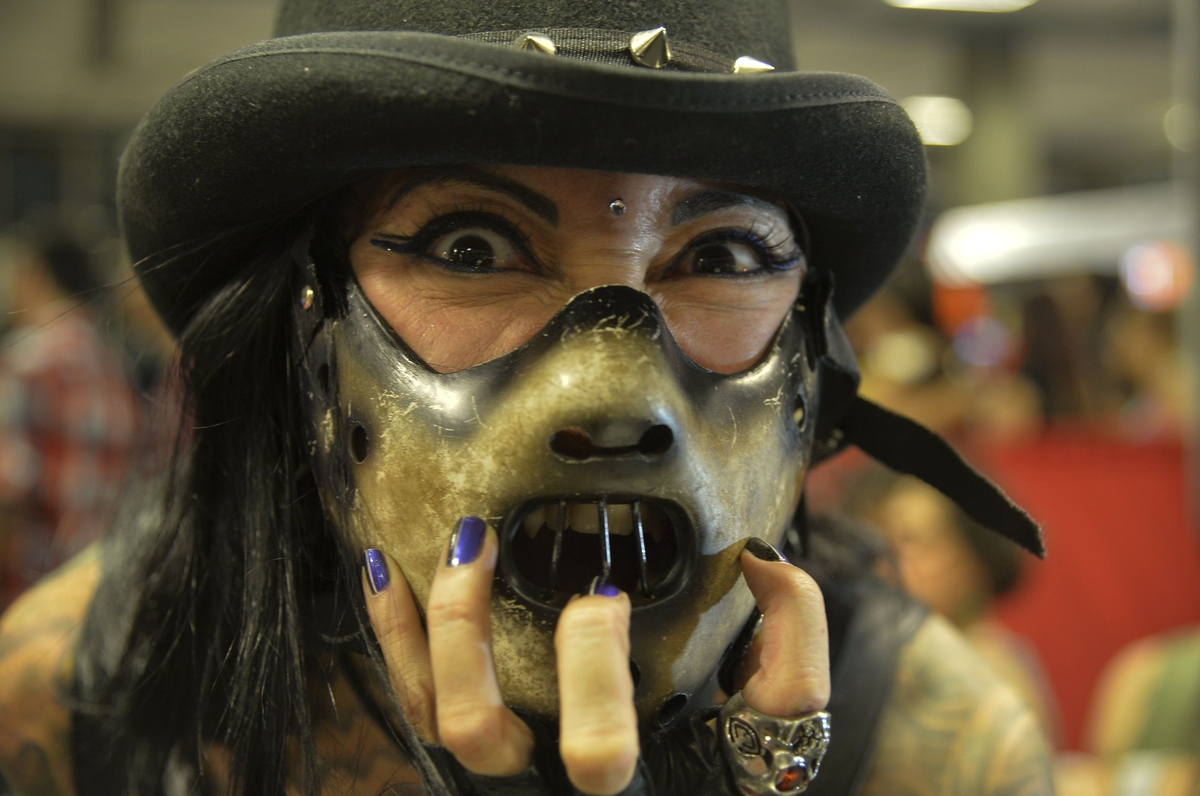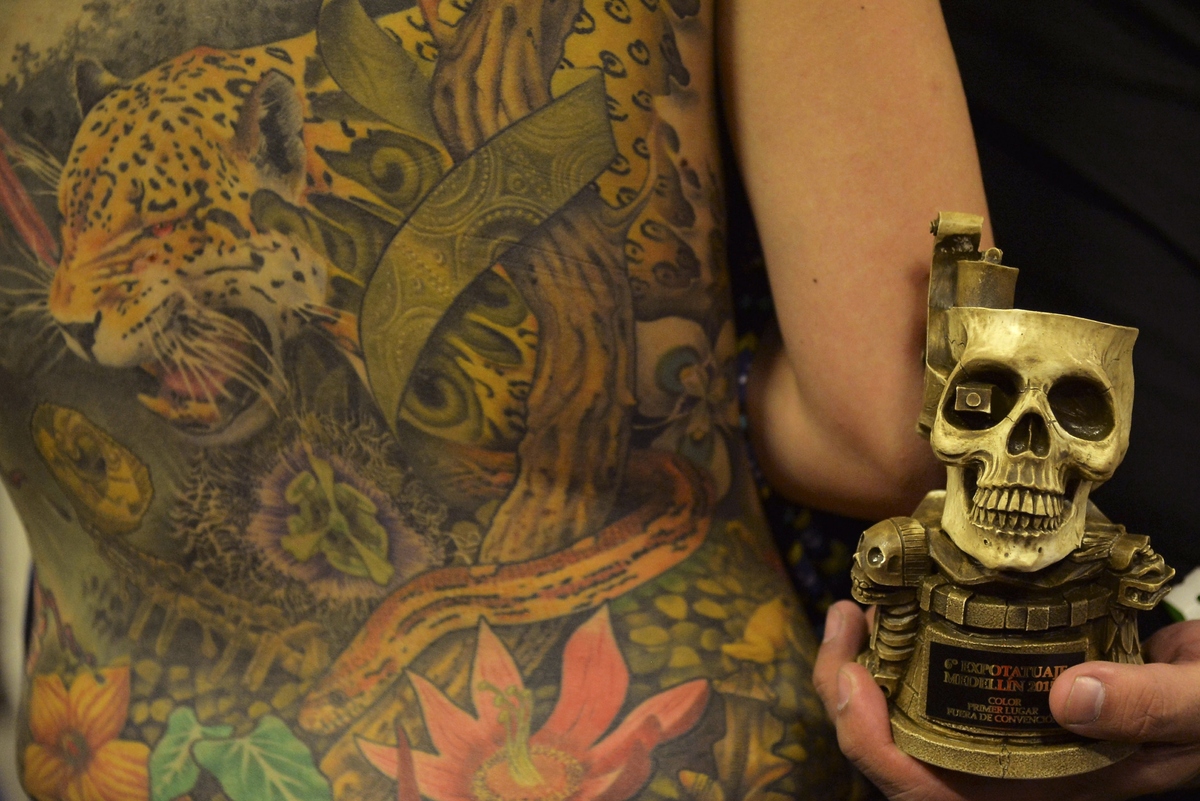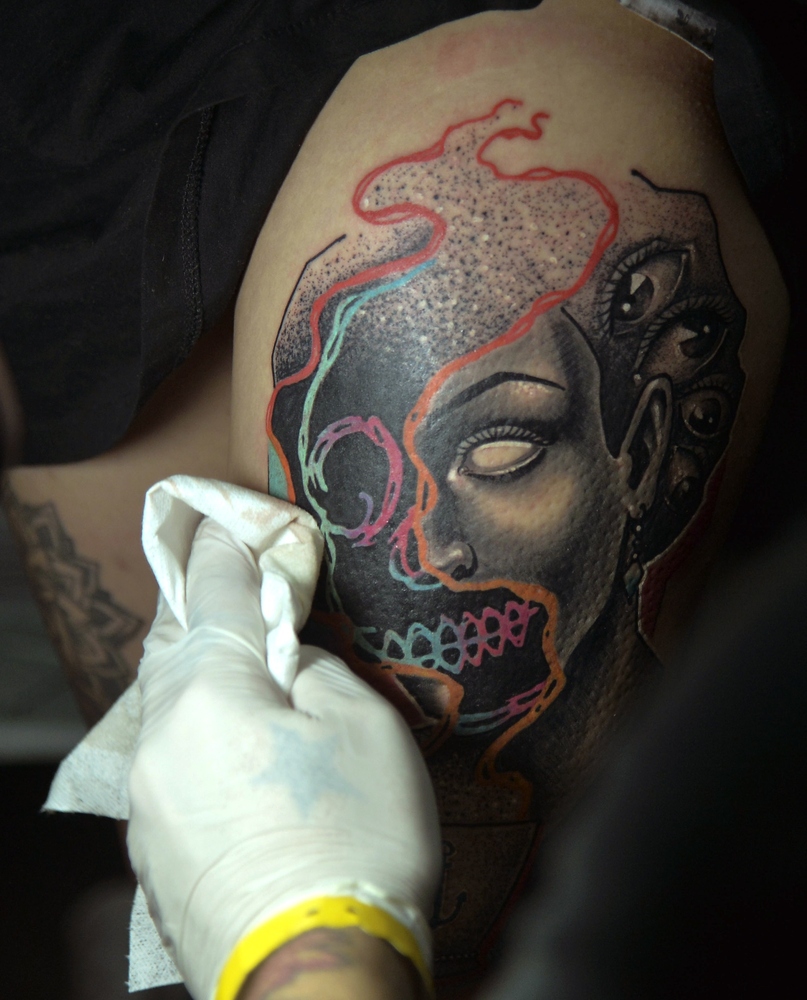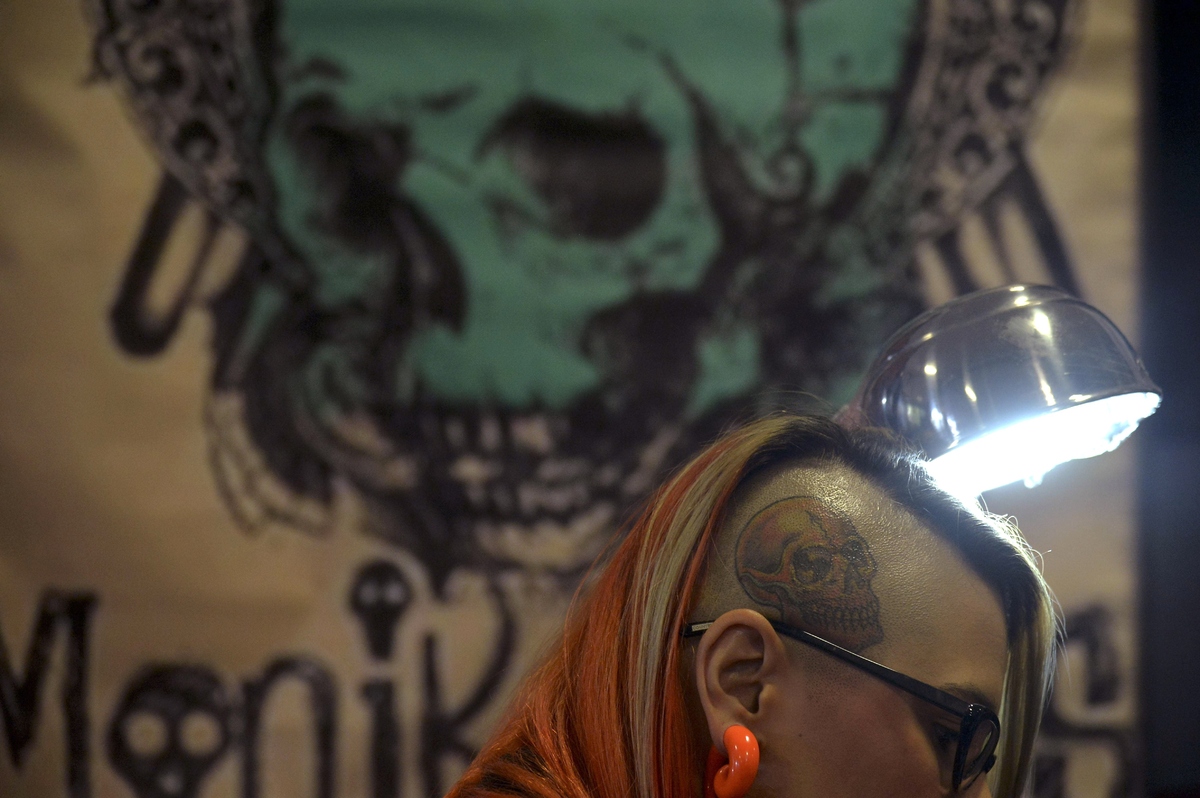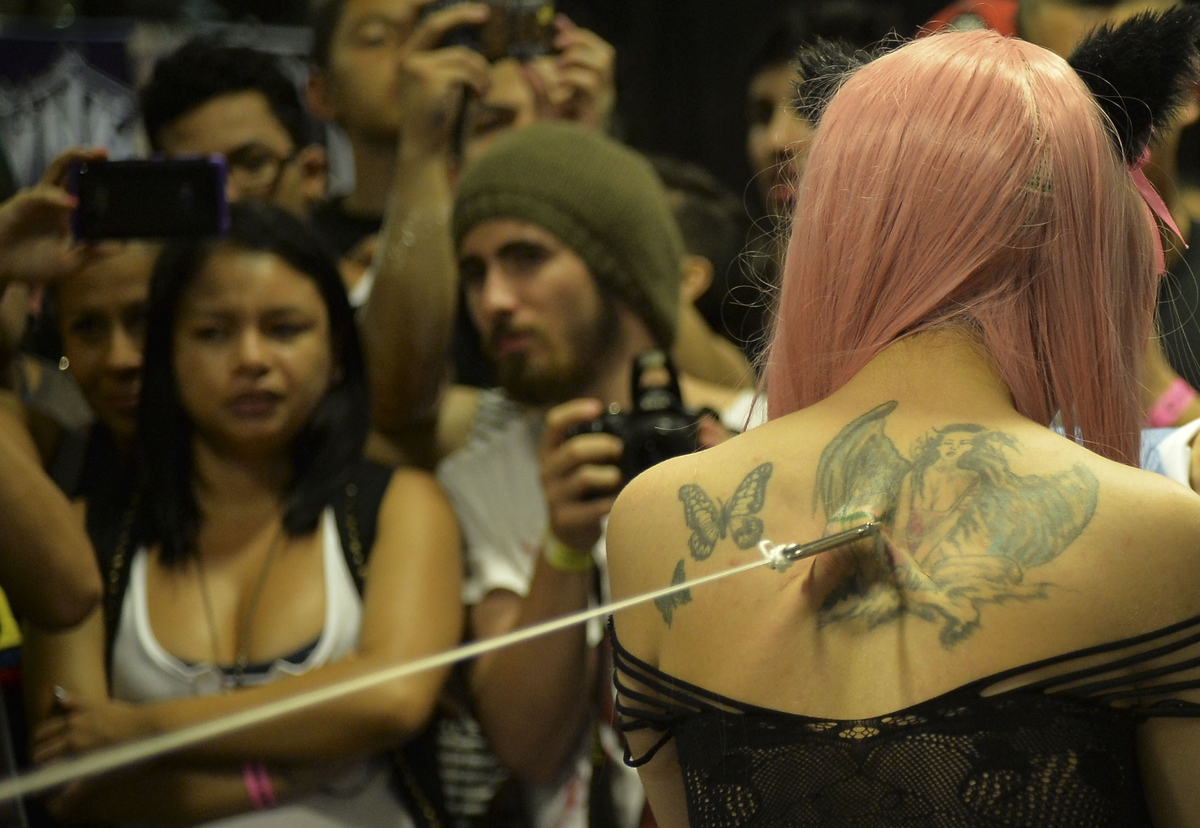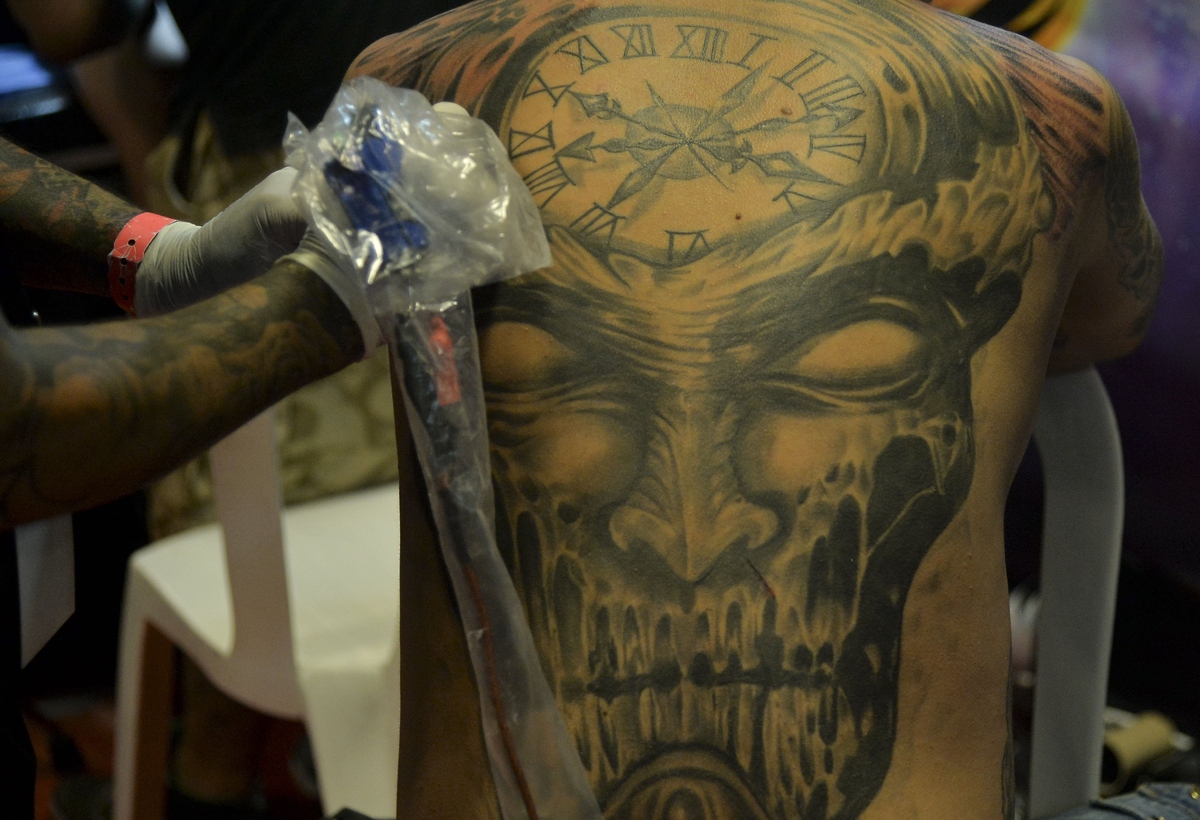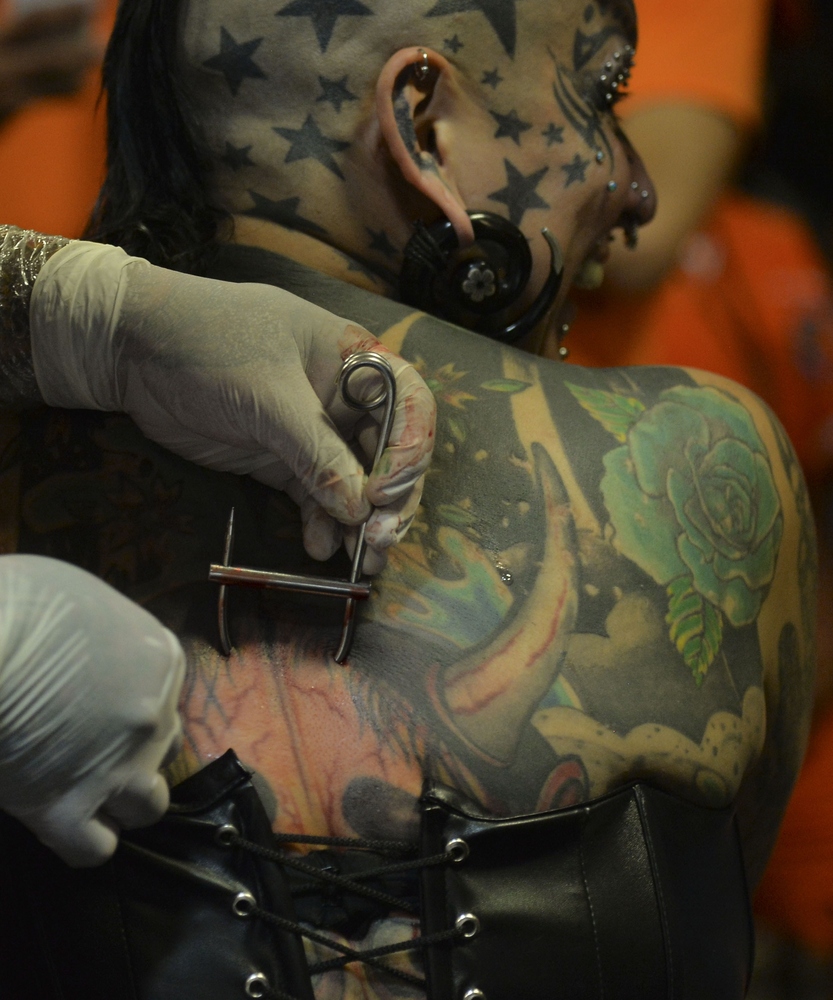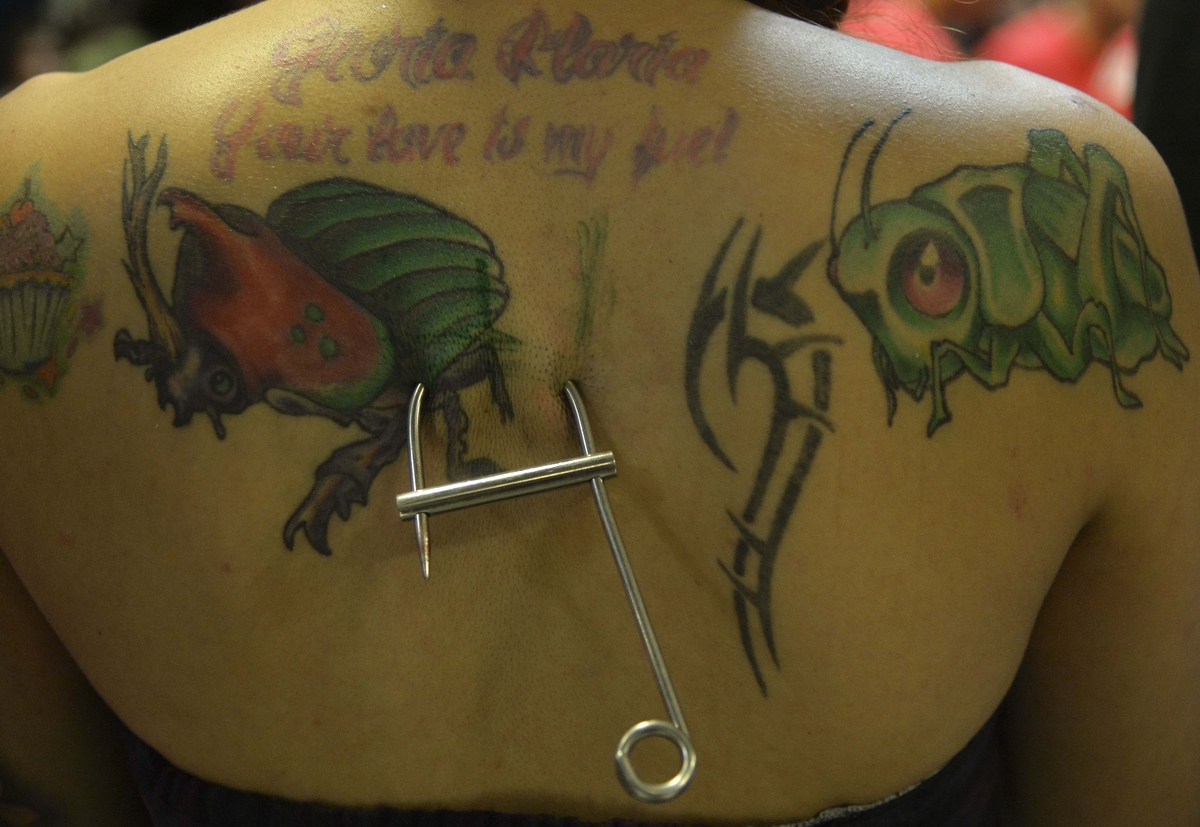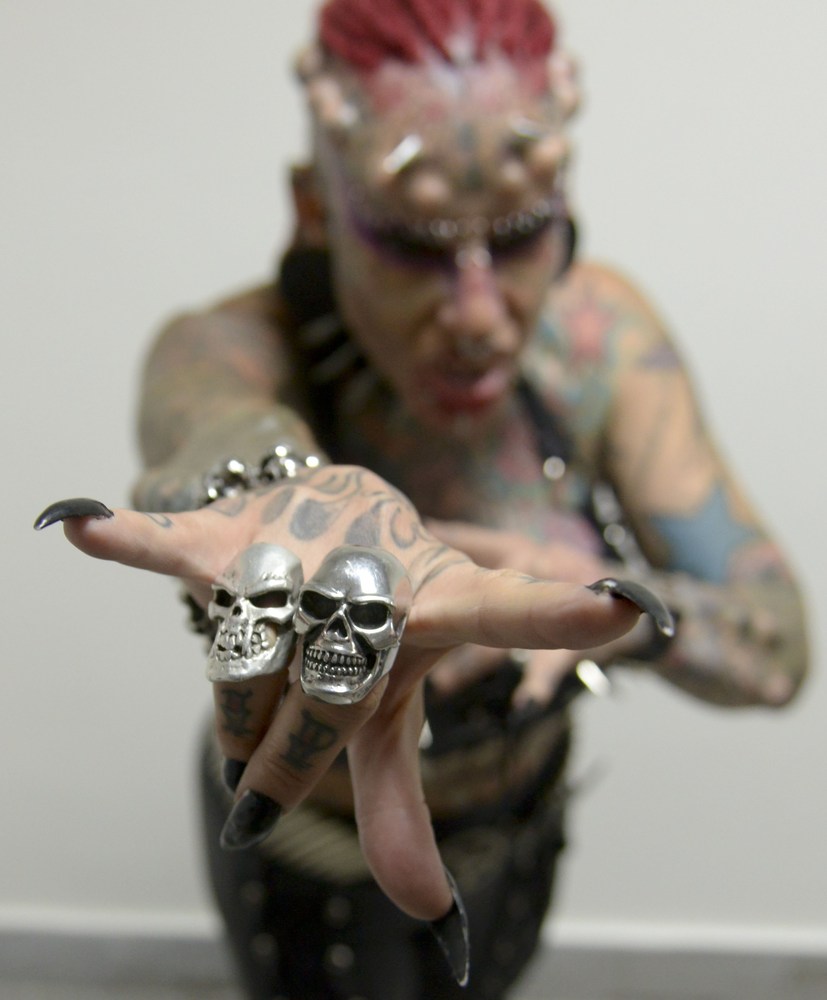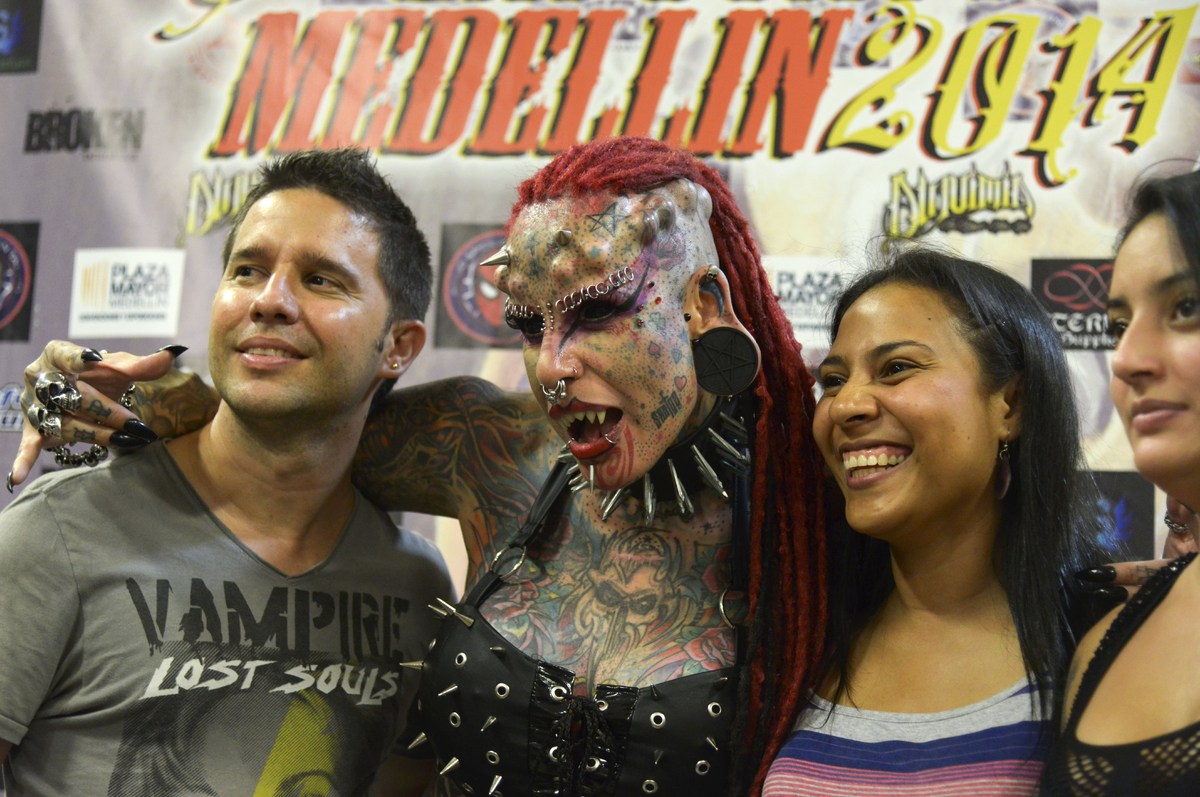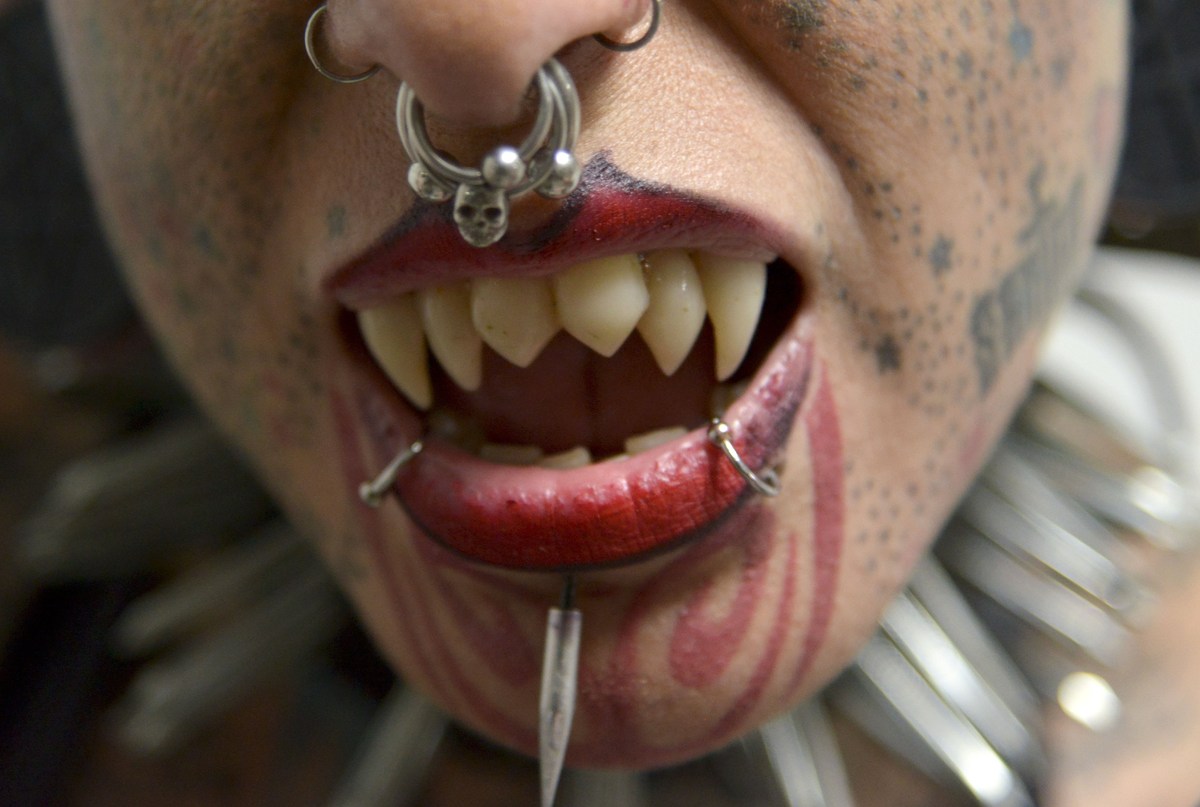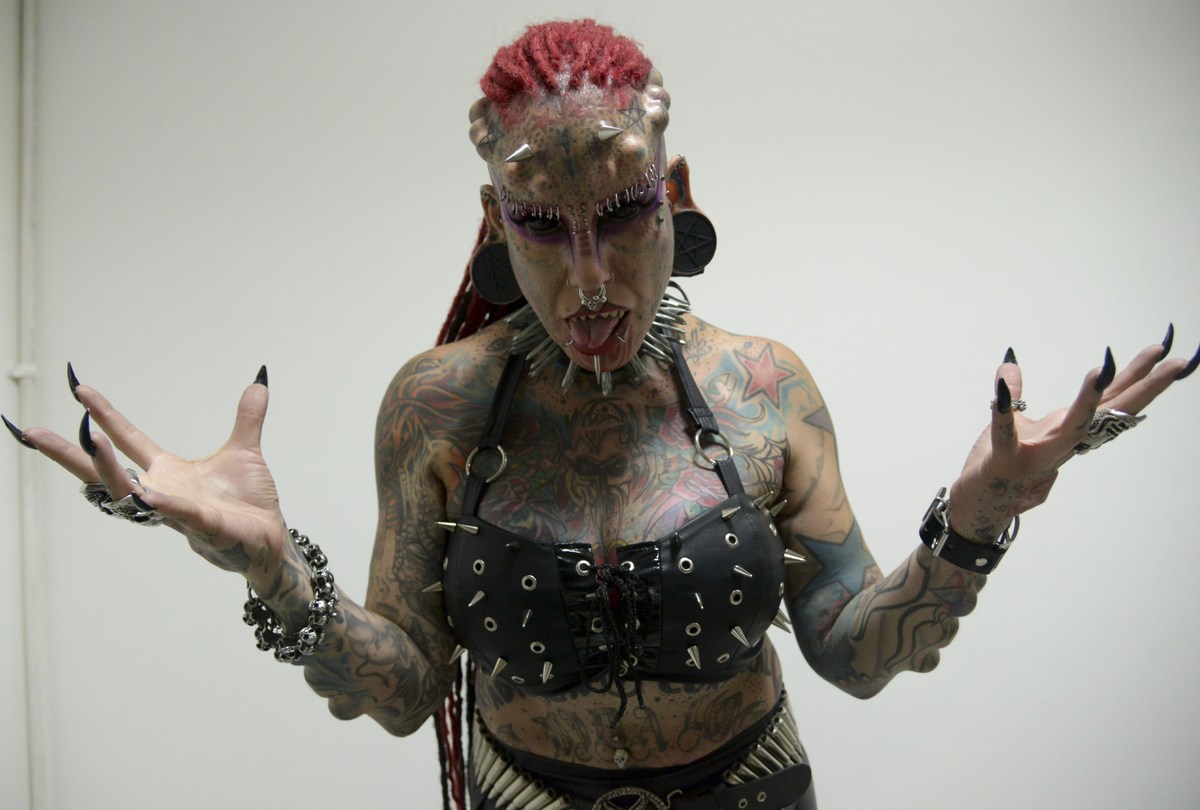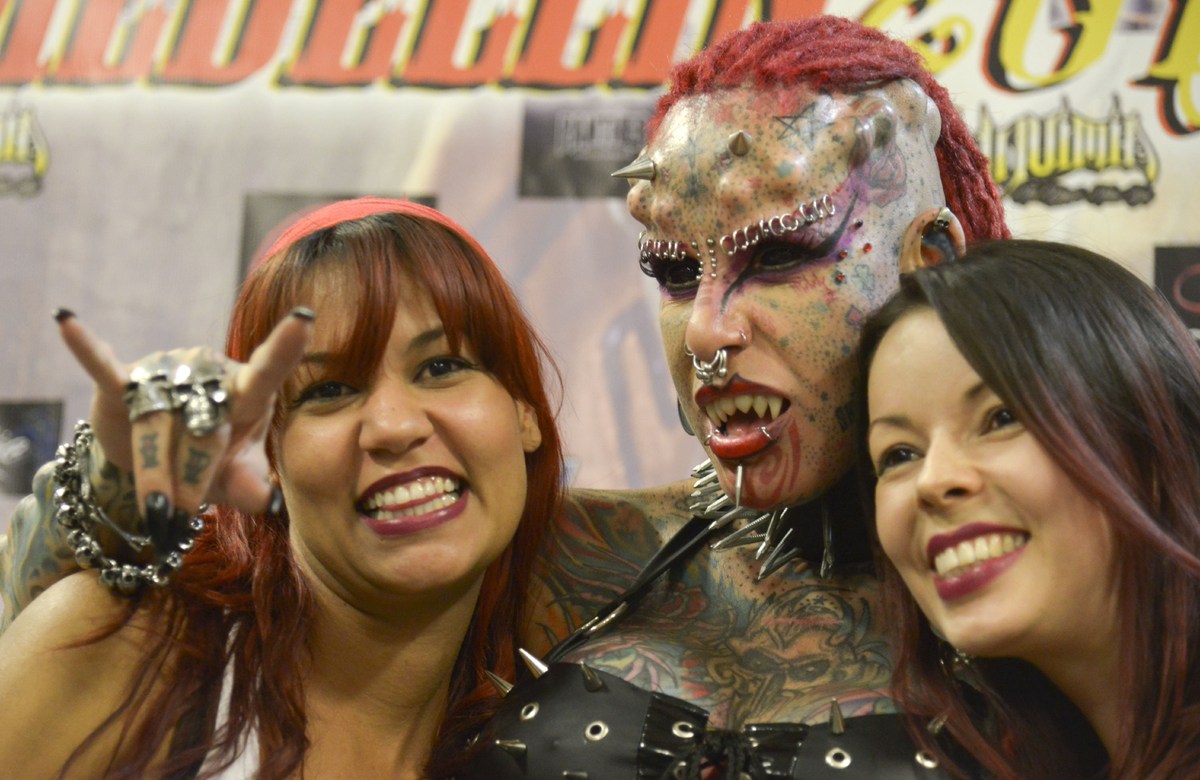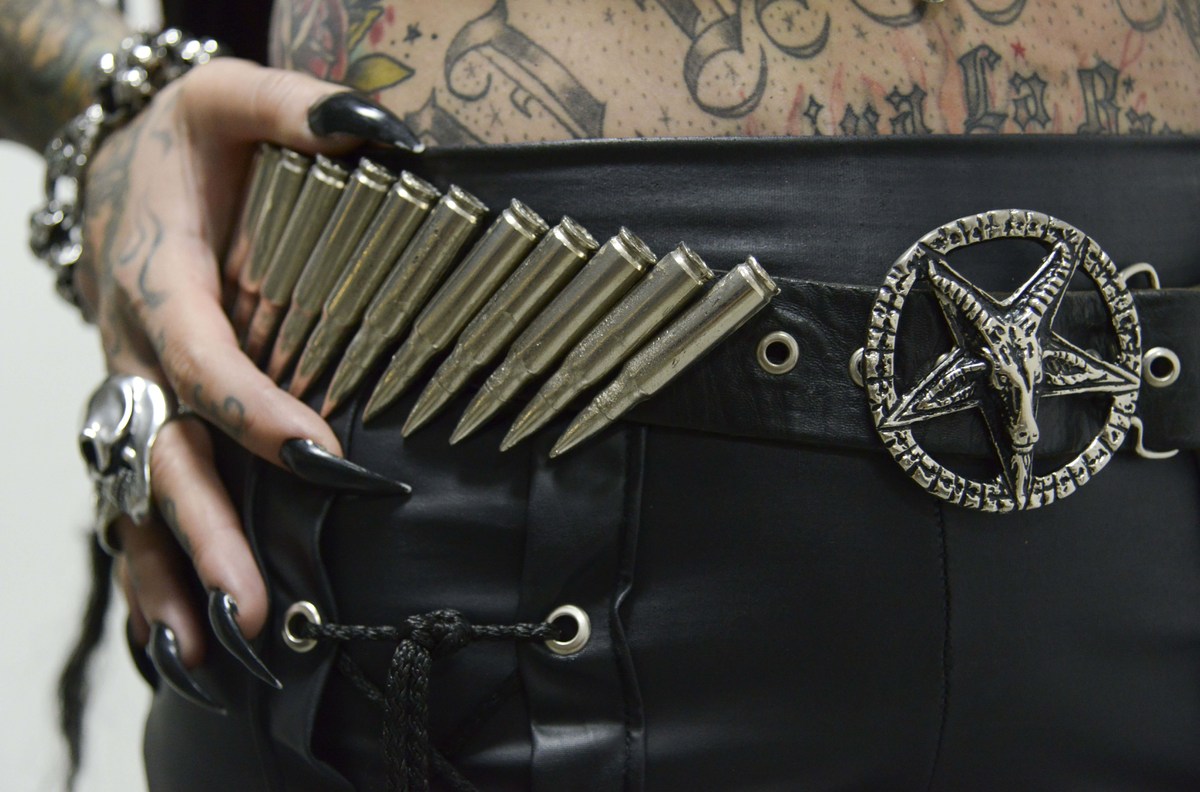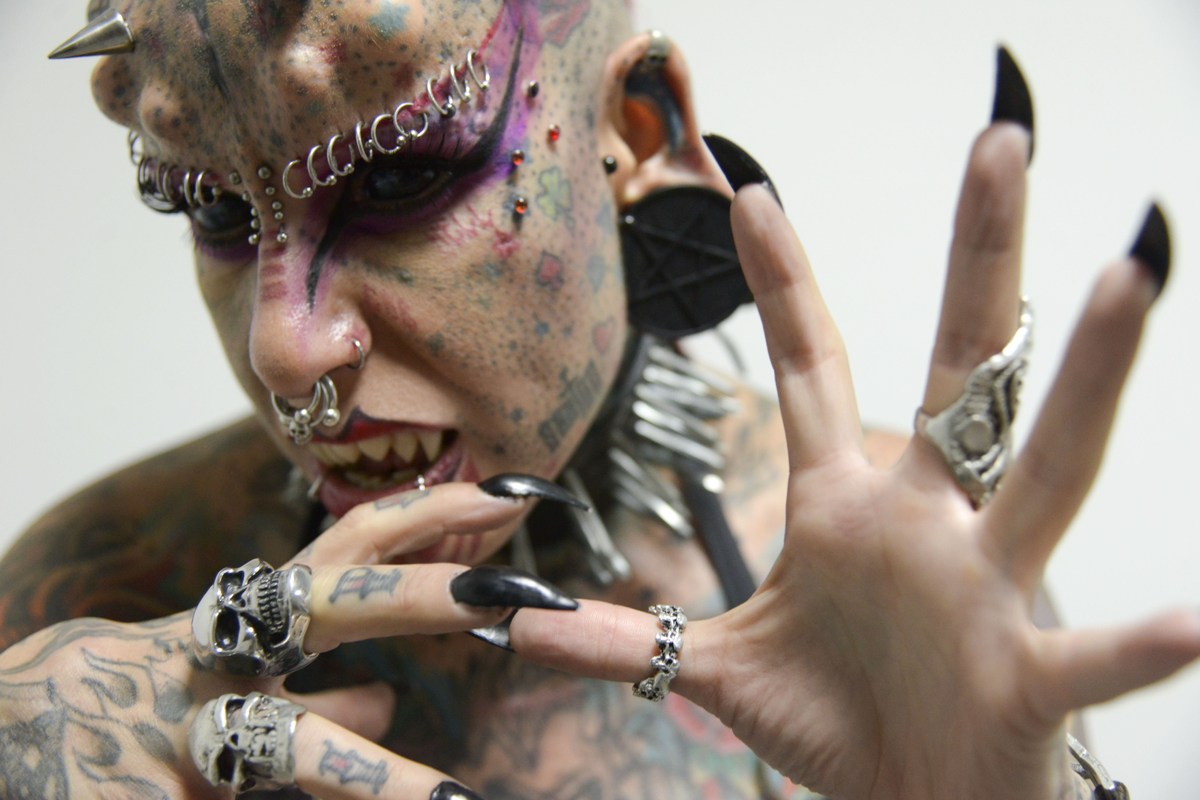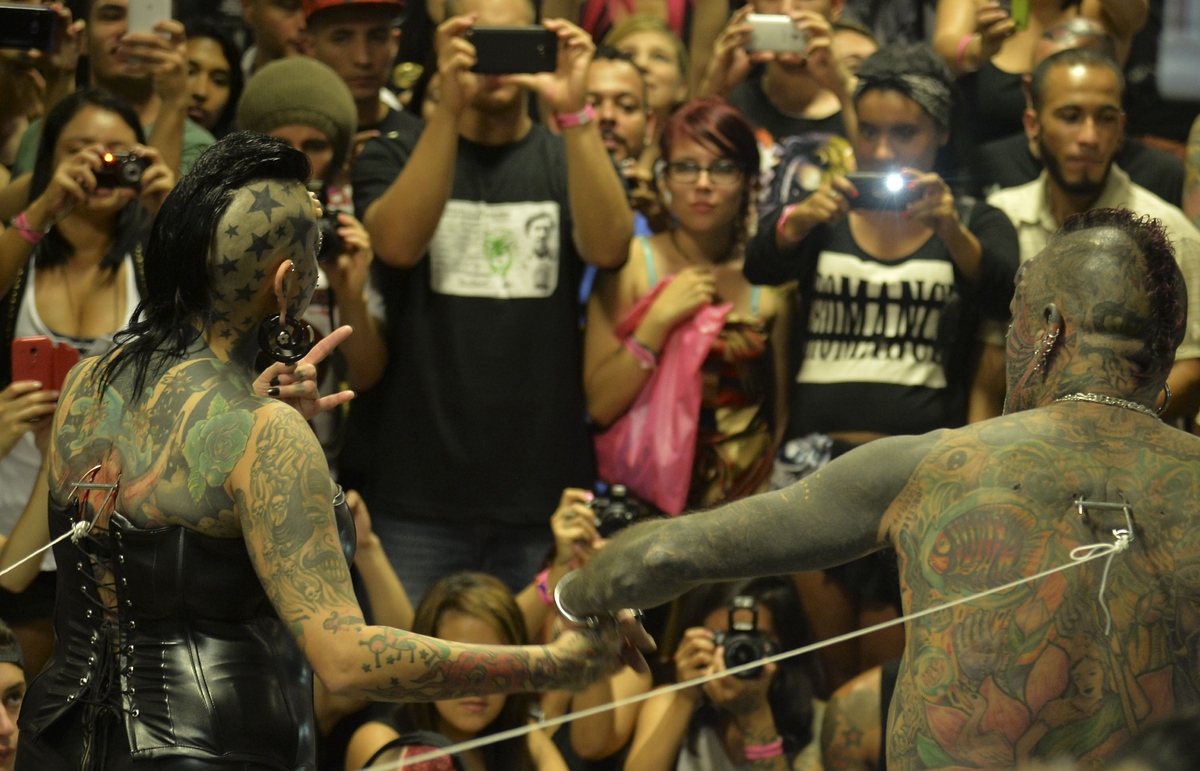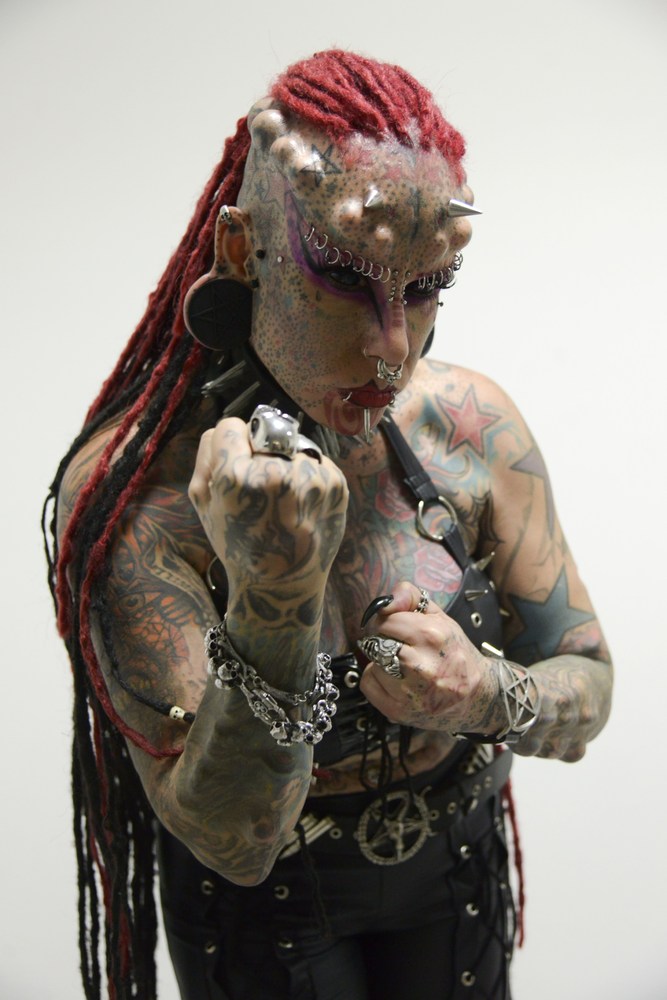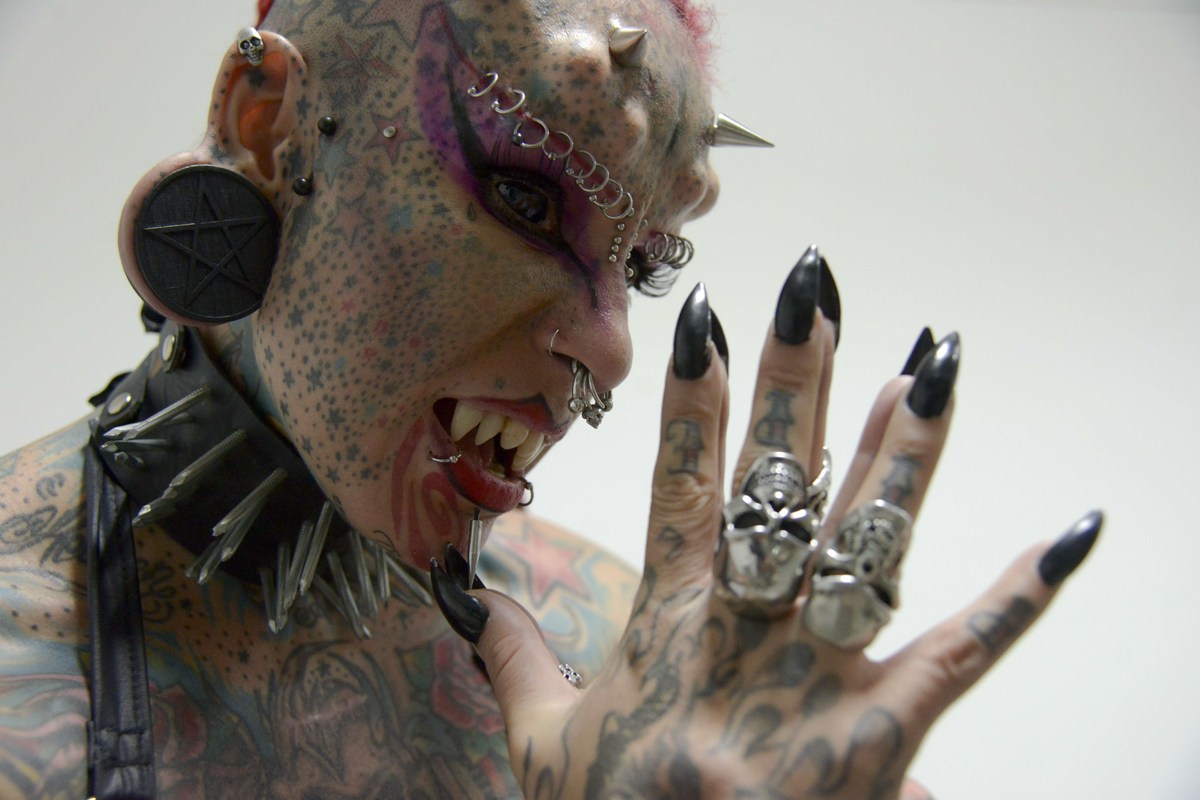 Spread the word! LIKE and SHARE this article or leave a comment to help direct attention to the stories that matter. And SUBSCRIBE to stay connected with Fusion Laced Illusions content!