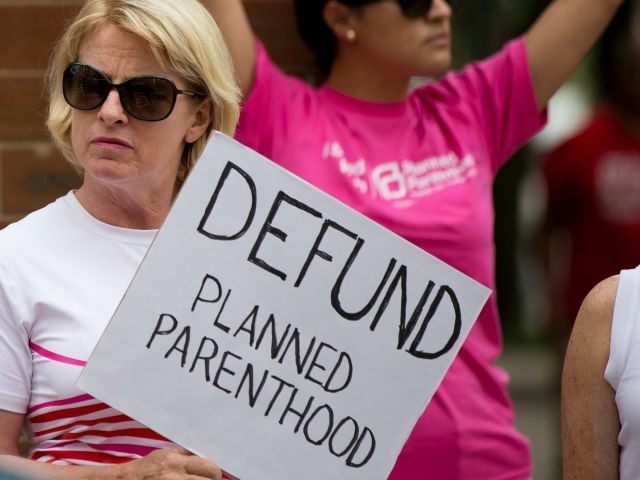 There has been a lot of controversy lately over the Planned Parenthood scandal.
Planned Parenthood got caught selling fetal tissue and possibly even live fetuses to Stem Express, a company that provides specimens for biomedical researchers.
They market everything from fetal liver to maternal blood. One might say, "that's okay they are doing it to cure diseases." but upon further investigation, just anyone can buy these via the Stem Express website!!! All the damning proof is to follow!
Spread the word! LIKE and SHARE this article or leave a comment to help direct attention to the stories that matter. And SUBSCRIBE to stay connected with Fusion Laced Illusions content!
google.com/+Fusionlacedillusions0013